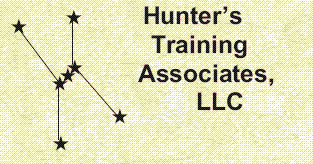 Who we are ...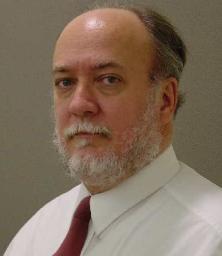 Hugh Hunter Cobb
Current work
As a self-employed data processing professional since 1984, Hunter has been involved in many projects, including:
Tailoring and conducting training programs for companies such as Galileo International in Englewood, CO, the Defense Logistics Agency in Columbus, OH, and TWA in Kansas City, KS
Designing and delivering DB2 training programs for US West (now CenturyLink) in Denver, Salt Lake City, Bellevue, and Omaha
Assisting IBM in retraining manufacturing personnel to learn programming skills
Other projects have included developing and delivering training in SQL and CICS for the Principal Financial Group in Des Moines, IA, and much more.
Hunter teaches more of our courses than any other instructor, and he has primary course development responsibilities for these areas:

DB2
PL/I
C/C++
COBOL conversion issues
Interactive debug tools
Prior background and experience
1983-1984: Louisville, Colorado
Resource Planning Manager for Storage Technology Corp. Responsible for corporate hardware and software acquisition, corporate data security, capacity planning and performance measurement for an IBM plug-compatible manufacturing organization.
1981-1984: Denver, Colorado
Technical Services Manager and Capacity Planner for Citicorp. Responsible for Technical Support, Systems Programming, Data Base Management, and Capacity Planning for a multi-state on-line banking and retail point-of-sale environment.
1972-1981: Denver, Colorado
Director of Data Processing (and previously, Systems Programmer, Programming Manager, and Programmer/Analyst) for The Education Commission of the States. Responsible for the data processing for a national survey research project in education.
Education
B.A. Mathematics, 1971, Princeton University, Princeton, New Jersey.
Home
About Hunter's Training Associates, LLC
This page last updated: 29 July, 2014
Copyright © 2014 by Hunter's Training Associates, LLC