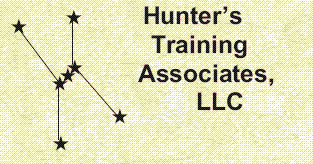 What Is Dialog Manager?
In response to a number of requests, we have provided a brief tutorial about this topic
The short answer is: Dialog Manager is ISPF
But, of course, there is a longer, more complete, more informative answer ...
When programmers write programs, they need a tool to help them with all the supporting chores such as
Creating files to hold the programs
Keying in the programs
Preparing the programs to run
Testing programs
and many other tasks
... continue ===> ...
... <=== back to the course description
This page last updated: 29 July, 2014
Copyright © 2014 by Hunter's Training Associates, LLC