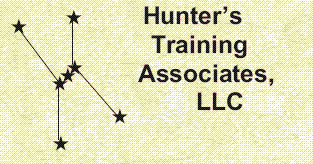 Course Description
Introduction to Application Programming (z/OS)
Course Code: A-010
Recommended Duration: 2 Days
Benefits
Students who complete this course will be able to describe what's involved in doing development or maintenance on the IBM mainframe, including data design, program design, and testing. They will also learn (or review) how to work with binary and hexadecimal number systems.
Audience
Beginning application programmers with little or no programming background, or with a programming background on a non-z/OS platform.
Prerequisites
An aptitude for programming, and an interest in the field.
Major Topics Include
The application programmer's job
Platforms
Program functions
Describing data
Program design
Pseudo-descriptions, Pseudo-code, Pseudo-testing
Converting from design to production: keying code and JCL, compiling and linking, testing, cutting over
IBM mainframe hardware layout
Binary number systems
Hexadecimal number systems
Data formats (character, packed decimal, binary)
Memory addressing
Tape layout
DASD organization
Virtual storage concepts
z/OS architecture
Exercises
There are five paper exercises