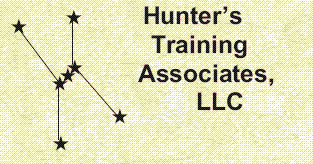 Course Description
DB2 Tuning and Performance
Course Code: G-580
Recommended Duration: 5 Days
Benefits
The student will learn how to tune applications that use the DB2 environment, as well as design data bases to minimize the use of system resources.
Audience
Technical personnel who need to optimize the performance of a DB2 application system.
Prerequisites
The student should have experience in using DB2, either in the areas of applications development or data base administration.
Related IBM Materials
Classroom access to a set of DB2 Reference manuals is desirable, but not required.
Major Topics Include
DB2 architecture
Application program tuning
Access Strategies
EXPLAIN, PLAN_TABLEs, DSN_STATEMNT_TABLEs, and DSN_STATEMENT_CACHE_TABLEs
Indexable, Stage 1, and Stage 2 predicates
Catalog tables and filter factors
Catalog table modification
Join and subquery access strategies
BIND parameter considerations
Concurrency and locking
Batch issues
Security issues and strategies
Sequential and list prefetch
Visual Explain
Attachment facility issues, RCT parameters, and thread reuse
Data base design considerations
Utility issues
DB2 traces and Instrumentation Facility
DB2 system parameters
z/OS issues
Exercises
There are twelve machine exercises, and one optional machine exercise.