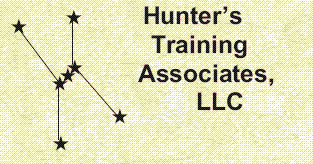 Course Description
DB2 Dynamic SQL
Course Code: G-563
Recommended Duration: 1 Day
Benefits
The student will learn how to carry out Dynamic SQL statements in DB2.
Audience
Application developers who need to write programs that utilize Dynamic SQL.
Prerequisites
The student should have experience with basic SQL, as well as experience in doing DB2 application development.
Related IBM Materials
Classroom access to a set of DB2 Reference manuals is desirable, but not required.
Major Topics Include
EXECUTE IMMEDIATE
PREPARE
EXECUTE
Parameter Markers
Fixed-list SELECT statements
BIND options that affect Dynamic SQL
Special Registers that affect Dynamic SQL
Variable-list SELECT statements
SQLDA
DESCRIBE
SQLTYPES
Dynamic memory management
SQLDAs for parameter markers
Resource Limit Facility
Debugging Dynamic SQL programs
Dynamic SQL in REXX
Exercises
There are four machine exercises, and one optional machine exercise.