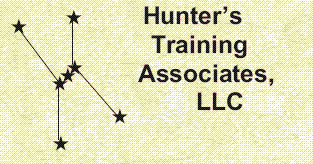 Course Description
SQL Coding Workshop
Course Code: G-550
Recommended Duration: 3 Days
Benefits
Students who complete this course will be able to code SQL statements to access and update DB2 objects. S/he will also learn the SQL for object definition, object maintenance, and object deletion.
Audience
Individuals who need to work with DB2 Databases, from a DB2I perspective.
Prerequisites
Experience in using ISPF/PDF.
Related IBM Materials
This course is drawn from this IBM manual; access to it in the classroom is desirable but not required:

DB2 SQL Reference (current version)
Major Topics Include
Relational data base concepts
DB2 concepts
DB2I, SQL, and SPUFI
SELECT, UPDATE, DELETE, INSERT
COMMIT, ROLLBACK
Joined and nested queries
Creating DB2 tables
DB2 objects
DB2 system catalog tables
Security considerations
EXPLAIN and efficiency considerations
Exercises
There are nine machine exercises, and one optional machine exercise.