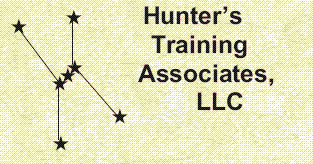 Course Description
DB2 Native SQL Stored Procedures
Course Code: G-531
Recommended Duration: 1 Day
Benefits
The student learns how to design and implement native SQL stored procedures.
Audience
Application programmers who will be involved in creating, testing, and implementing native SQL stored procedures in DB2 for z/OS.
Prerequisites
The student should be knowledgeable of SQL, and have some experience invoking and coding stored procedures.
Related IBM Materials
Classroom access to a set of DB2 Reference manuals is desirable, but not required.
Major Topics Include
CREATE PROCEDURE
Stored procedure options
Stored procedure parameters
SQL Procedure Language syntax
Compound statements
Conditions and Handlers
ALTER PROCEDURE
Versioning
Commands for native SQL stored procedures
Deploying native SQL stored procedures
DB2 Catalog tables for stored procedures
Exercises
There are three machine exercises.