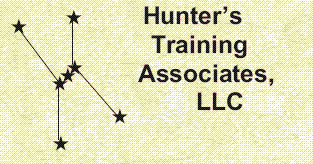 Course Description
DB2: Greatest Hits
Course Code: G-527
Recommended Duration: 3 Days
Benefits
Students who complete this course will be able to exploit many of the important new features introduced on DB2 for z/OS Versions 8 and 9.
Audience
Experienced DB2 users that need to become familiar with the features introduced in Versions 8 and 9.
Prerequisites
The student should have experience in using ISPF/PDF, DB2, SQL, and SPUFI.
Related IBM Materials
Classroom access to a set of DB2 Reference manuals is desirable, but not required.
Major Topics Include
64-bit storage, Unicode, and zIIPs overview
New SQL statements: TRUNCATE and MERGE
Common table expressions and recursive SQL
OLAP functions
Scrollable cursors
Multiple-row SQL
LOB file reference variables
Native SQL stored procedures
Sequence objects
Clone tables
Row change timestamps
New data types
New index features
XML in DB2
Exercises
There are six machine exercises.